What's New
Intel Arc Pro A-series GPUs unveiled at SIGGRAPH 2022
Intel Arc Pro A-series feature built-in ray tracing hardware, machine learning capabilities and industry-first AV1 hardware encoding acceleration.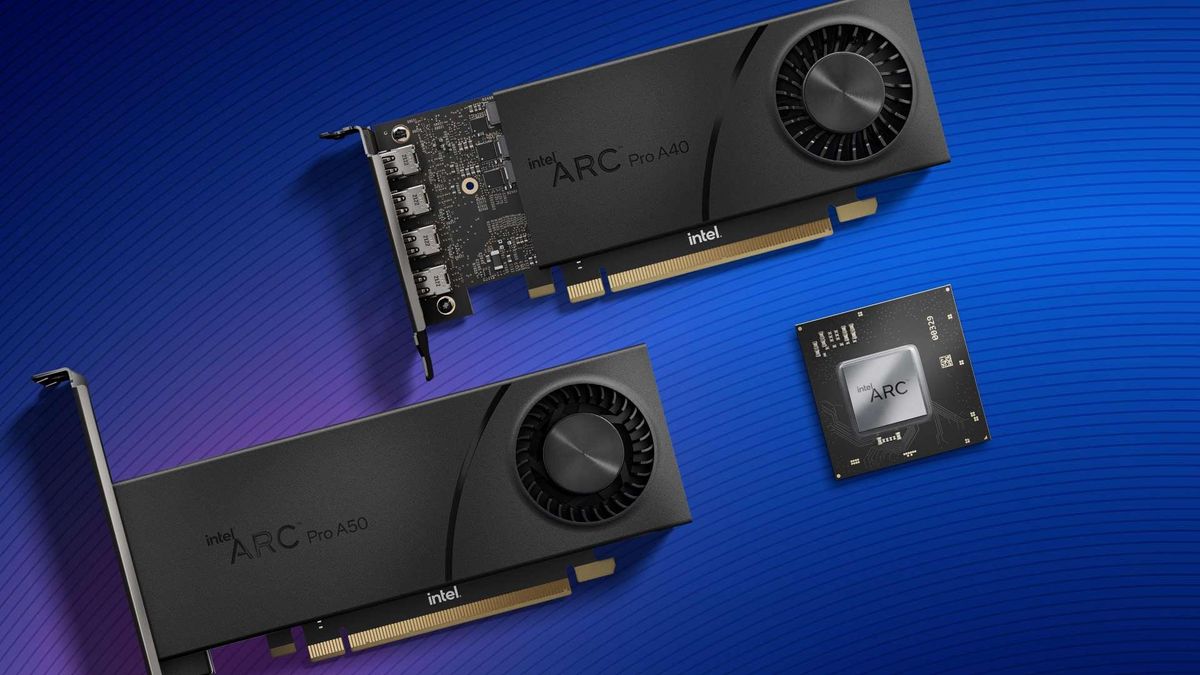 Taking another step into the hardware accelerated compute race, Intel has just unveiled the Intel Arc Pro A-series range of professional graphics processing units (GPU).
Rather focusing on gaming/graphics performance, these GPUs are hardware accelerated products that can more efficiently conduct professional workloads with its built-in ray tracing hardware, machine learning capabilities and the industry's first AV1 hardware accelerated encoding.
The two main products from the lineup that are launched at SIGGRAPH 2022 are
Intel Arc Pro A30M GPU for mobile devices, such as mobile workstations and notebooks PCs
Intel Arc Pro A40 (single slot) and A50 (dual slot) GPUs for small form factor desktops - these GPUs come in half-height forms
Currently, Intel is certifying their products with professional software applications in the architecture, engineering, construction and design and manufacturing industries.
The new products are also optimized for the creative and media industry, where professionals can make use of open source libraries, such as the Intel oneAPI Rendering Toolkit, found adopted in popular rendering tools today.
The Intel Arc Pro A-series GPUs will be available later this year through ecosystem partners and system integrators.