What's New
COMPUTEX 2023 : Kingston's new Enterprise and Industrial Products
Here's some of the key products showcased and launched by Kingston at COMPUTEX 2023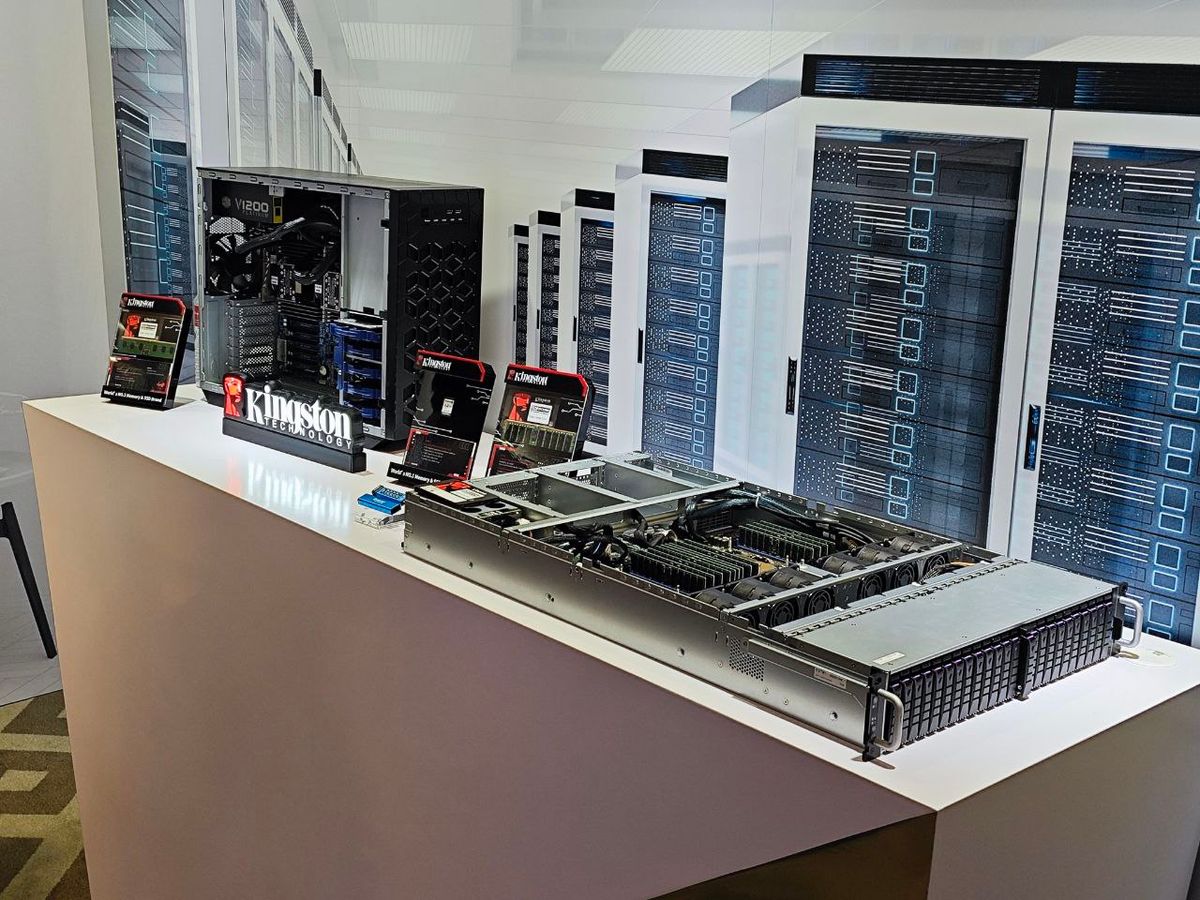 You may not be aware of Kingston, but they are actually one of the top DRAM module and SSD developer/manufacturer in the world. At COMPUTEX 2023, Kingston announced and showcased their latest products to the market. This includes solutions for data center and other enterprises.
Here are some of the key products that they have launched in the enterprise and datacenter space.
Kingston DC600M Enterprise SSD
The Kingston DC600M Enterprise SSD is a 2.5" form factor SATA 6Gbps SSD. To ensure reliability of the SSD, Kingston promises Quality of Service (QoS) of the drive.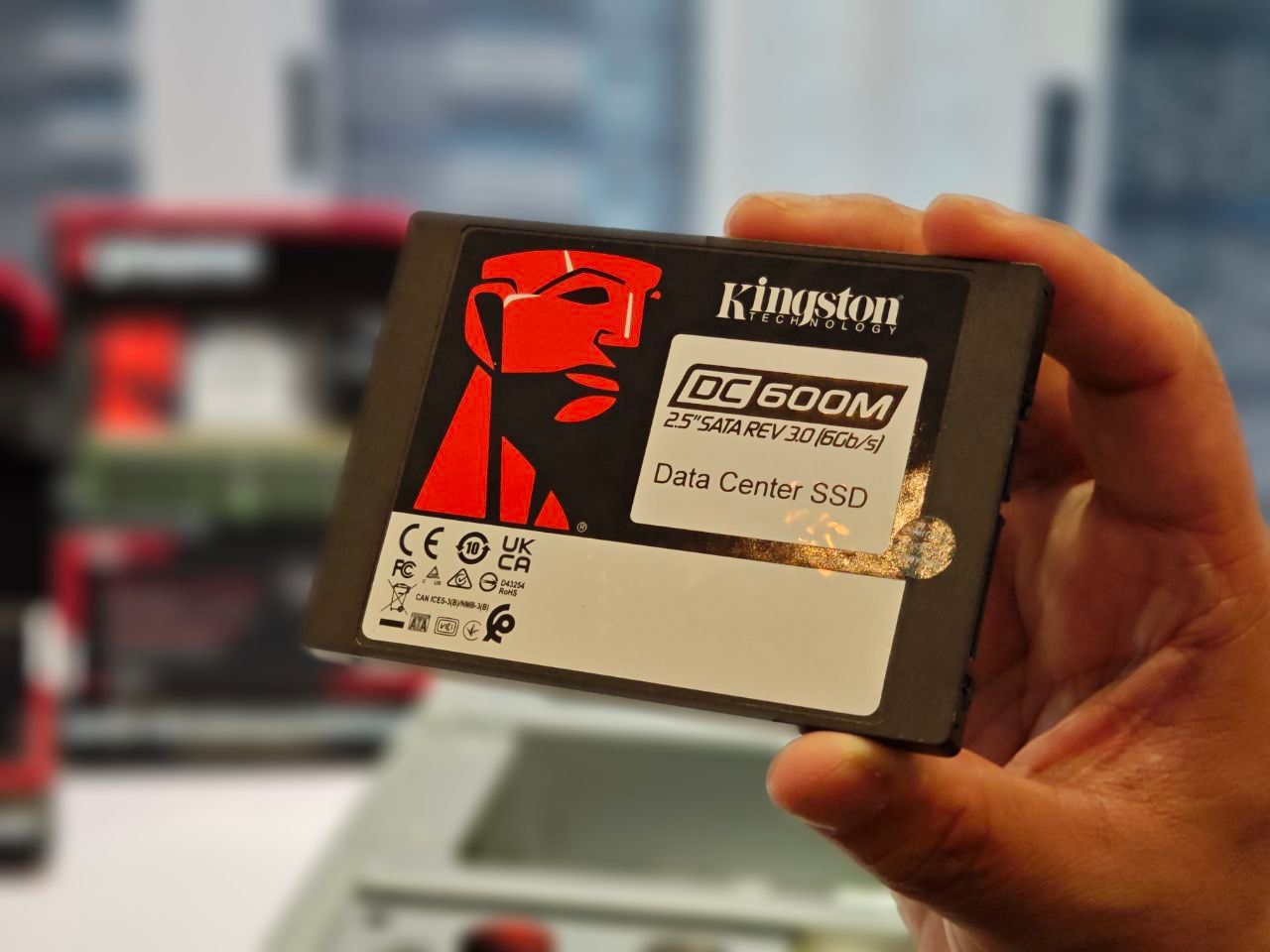 QoS of an SSD refers to the consistency and predictability of latency (response time) and IO/s performance while servicing a read/write workload. QoS metrics demonstrate that, given a worst-case workload tested over a period of time, an SSD's latency and IO/s profiles stay within a specified range without having unexpected outliers causing a sudden drop in application performance.
This drive is available from 480GB configurations, all the way up to 7,680GB. Being one of the most storage dense SSD in the market, it is suitable for datacenters of today.
Kingston Industrial SD Card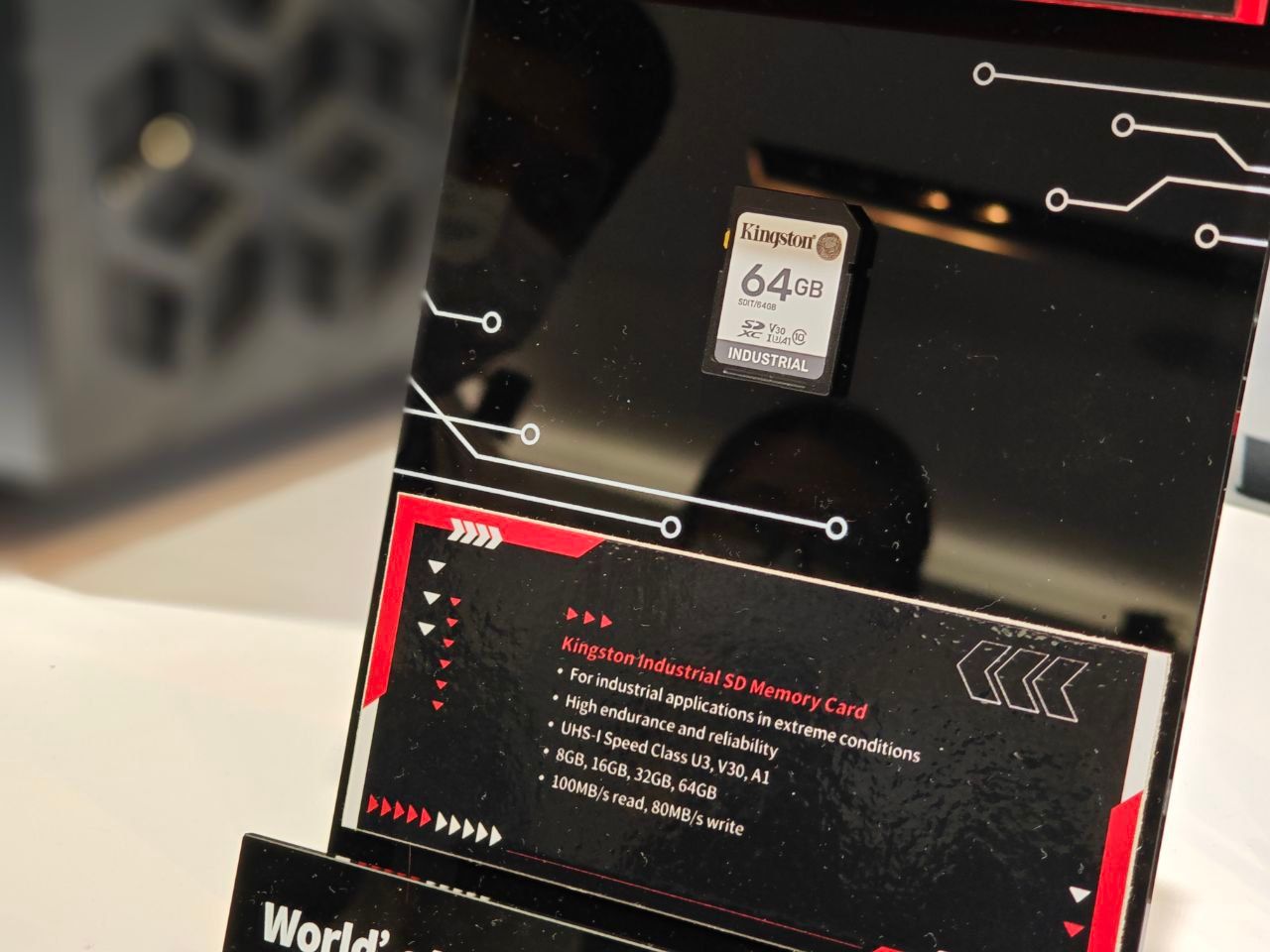 Adding on to the Industrial series of MicroSD card products, Kingston has also just introduced their full-sized Industrial SD Cards as well. These SD Cards are said to still perform between -40 degree Celsius to 80 degree Celsius, suitable for use in extreme temperature conditions.
Other Enterprise Products
Enterprise Level SSD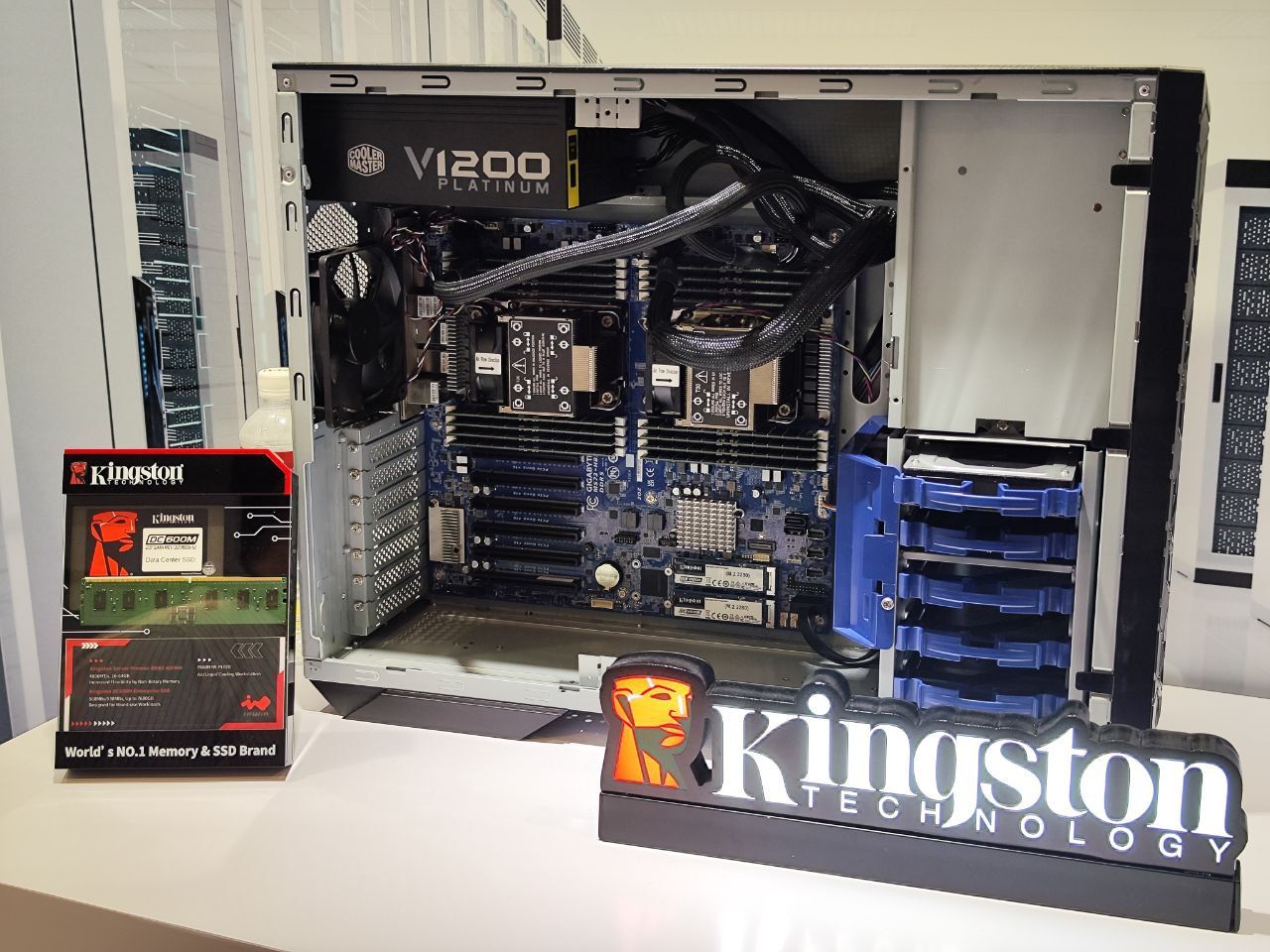 Other Enterprise SSDs which Kingston offers to servers and datacenters are their DC1000B series, a M.2 NVMe SSD, the DC1500M, a U2 interface PCIe NVMe Gen3 x4 SSD, as well as the predecessors of the DC600M - DC500 and DC450R.
Server Premier DDR5 memory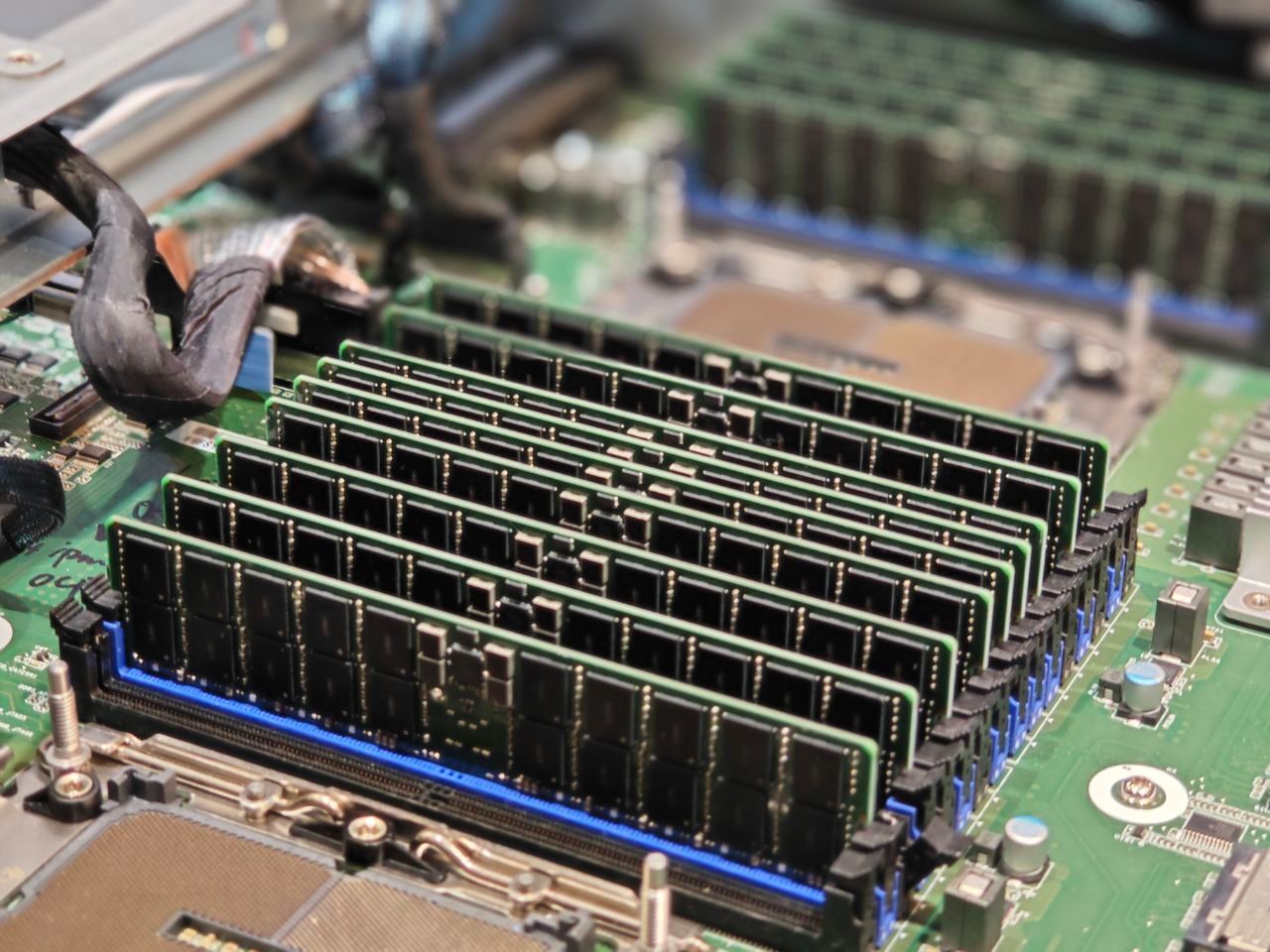 For the servers, Kingston also has a range of DRAM memory modules for Data Centers. They are available in both ECC Unbuffered and also ECC Registered modules, and can also come in both DIMM and SODIMM forms. These DDR5 memory modules are also available in different speeds, depending on the requirements of the data center and solutions.