Meet the CTO
Developing A Smart City from Taiwan's Perspective - An Interview with Charles Lin, Deputy Mayor of Kaohsiung City
Charles Lin, the Deputy Mayor of Kaohsiung City, provides us with insights on his experiences transforming modern cities to smart cities of today.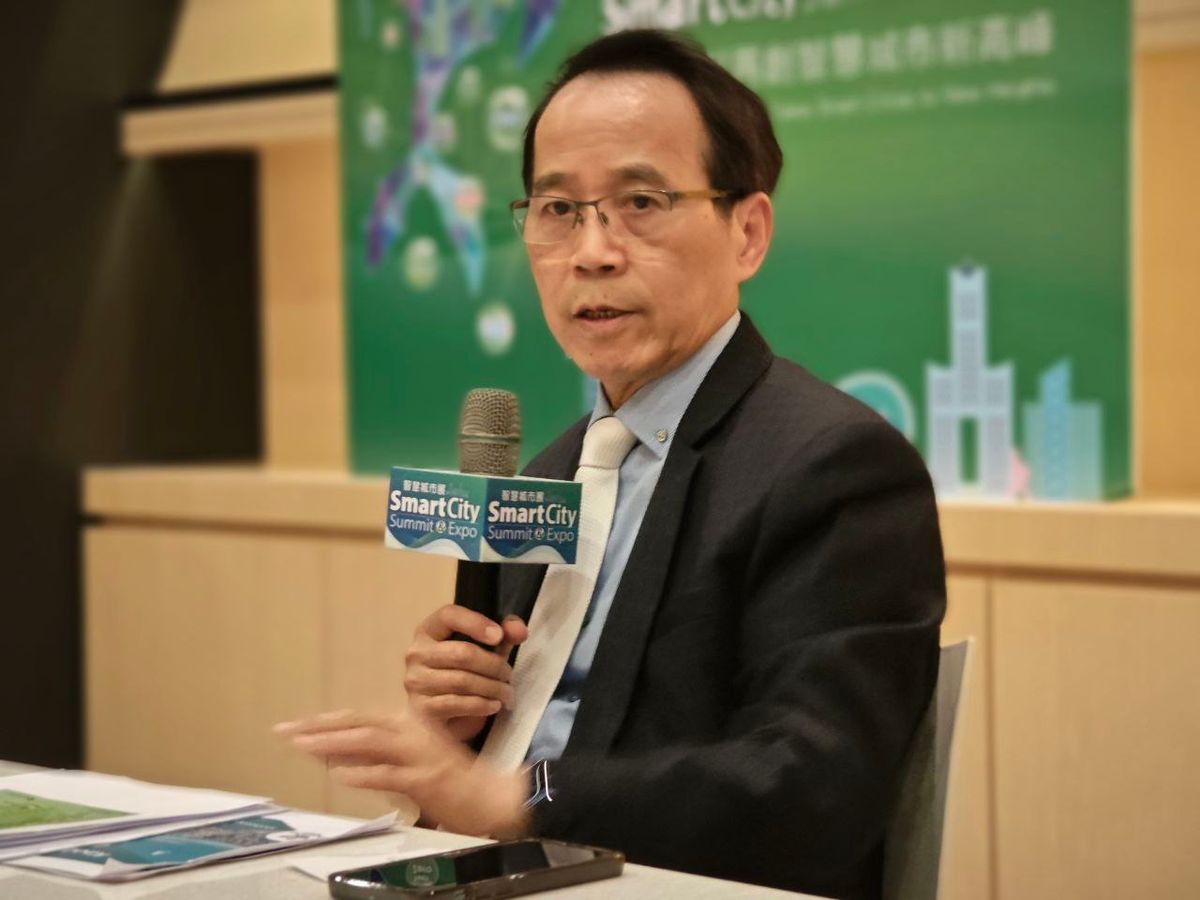 With the launch of the new Asia New Bay Area AIoT Park in Kaohsiung in 2021, the city is poised to become Taiwan's new gateway for smart city technologies. It was only appropriate that the Smart City Summit & Expo (SCSE) was also held in Kaohsiung this year, in conjunction with the regular SCSE in Taipei.

Being the 2nd largest city in Taiwan, Kaohsiung's unique geographical position provides it with many opportunities for the implementation of smart city technologies. Moreover, the city also faces directly towards Southeast Asian countries and is the only city in Taiwan that has both sea and air international ports.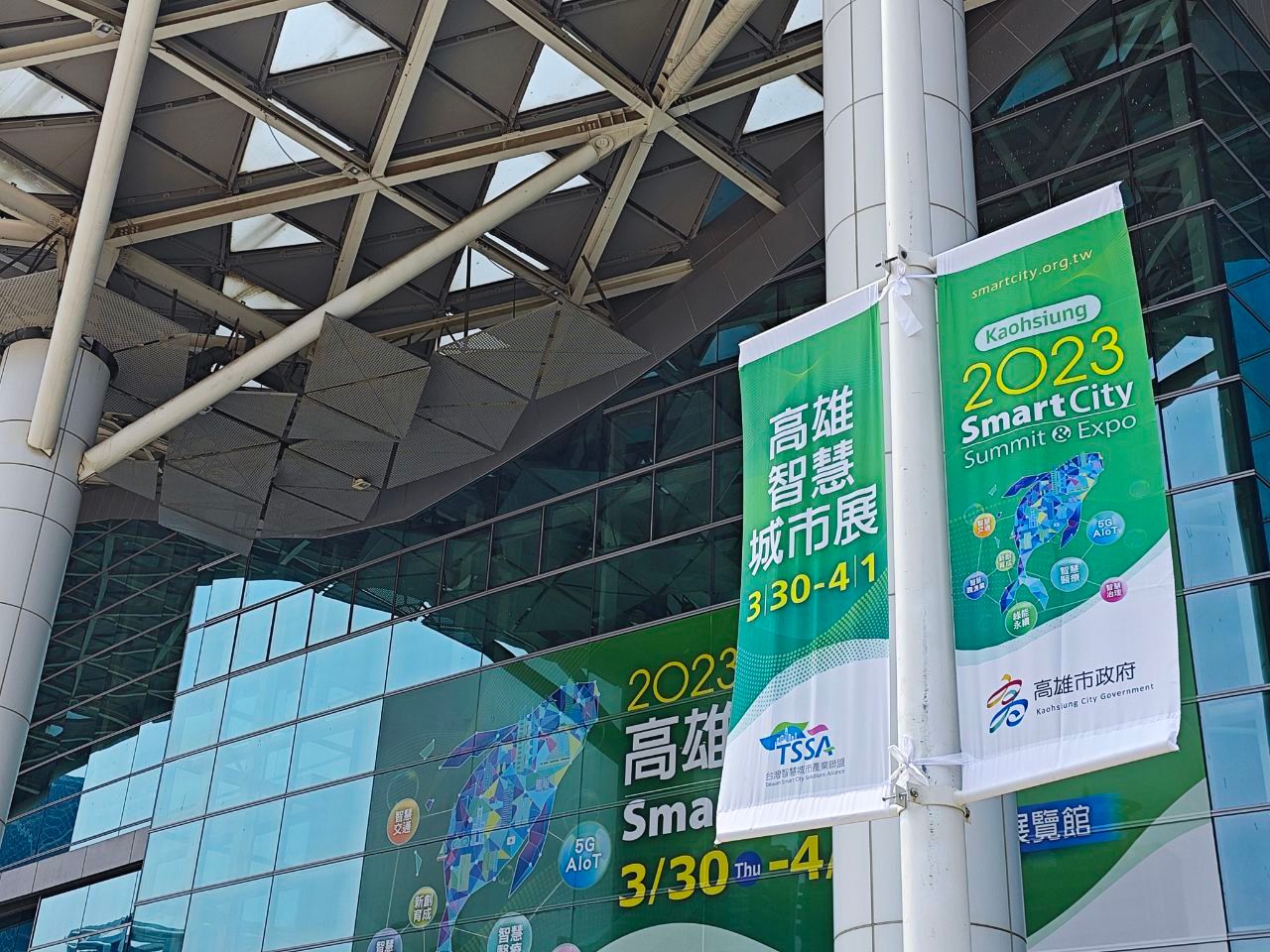 Kaohsiung is undergoing rapid development into a smart city. The objectives of the city for the transformation of being a modern city into a smart city are both inwards and outwards looking. Particularly, they are :
To become the biggest 5G/AIoT Innovation Center in Taiwan
To encourage Cross-Industry Collaboration with Local Businesses
To ally with Southeast Asian countries
To drive the development of Kaohsiung and the Southern regions of Taiwan
Charles Lin, the Deputy Mayor of Kaohsiung City, provides us with insights into his experiences transforming modern cities into the smart cities of today.
1. About Smart Cities
Deputy Mayor Lin believes that the phrase "Smart City" is more than just terminology. It covers the essence of the commitment of government and enterprises to provide affordable and improved services to their citizens and customers.
Therefore, as every city aims to better serve its citizens, they will naturally gravitate towards the notion of a "Smart City". Modern cities today will see that transforming into a Smart City will soon become a necessity in modern world.
Lin also understands that the government's directions in pathing the ways and setting of objectives for Smart City implementations are important. Smart City needs to be initiated by the government, and fulfilled by collaboration with parties across public and private industries. This is what makes Smart City projects unique.
2. Approaches to Smart City developments - Taiwan/Kaohsiung's take
Typically for Kaohsiung, the promotion of Smart City projects and development comes in a three-pronged approach. They are (a) Top-Down, (b) Bottom-Up, and (c) Team Up.
a. Top-Down Approach - Direct collaboration between local enterprises and government.
The city invites various leaders from large ICT enterprises in Taiwan to brainstorm and discuss collaborations on Smart City projects. With the key city government leaders involved and advisors who are subject matter experts, they work on different problem statements posed by various agencies, ranging from agriculture, maritime, transportation, fire department, police department, etc.
b. Bottom-Up Approach - Providing support for aspiring enterprises.
Taiwan has a framework with encourages innovation in enterprises to provide solutions for government agencies. They provide incentives and budgets to any ICT companies that are capable of providing good Smart City solutions. With a judging panel and review by the key leaders of the city, these projects are put up for approval to be placed within a pool of solutions that cities across the country can adopt.
The local government also provides support for the proof of concept for these solutions, so that these solutions can be deemed ultimately useful before being placed in the field.
c. Team up Approach - Collaboration between agencies.
In this approach, data plays a vital role. A Smart City requires the standardization of data so that it can be used in a meaningful manner across different applications and agencies. This connects various public agencies for improved services and operational excellence.
For example, in Taiwan, hospitals and public healthcare units are connected to a central database for patients' medical information. Even if a citizen patient is visiting a certain hospital for the first time, his/her previous medical records can still be retrieved via the government's central database. This provides a seamless healthcare service to citizens.
A Smart City requires an open government and an open data platform. Governments need to have the leadership to break down some artificial barriers between agencies and public organizations.
3. Ultimately, data is key
AIoT (Artificial Intelligence of Things) is a key concept for the enablement of Smart Cities. Ultimately, with the vast amount of data collected from sensors and IoT devices, they must then be made sense of.

In this manner, Smart Cities create a new data economy. With these data understood and becoming insights, together with collaboration between different organizations and agencies, the government can then reach the objectives of a Smart City.

Disclaimer: Comments above are taken from an interview with Charles Lin, Deputy Mayor of Kaohsiung, with personal interpretation by the writer. It may not, and shall not be used to directly represent the thoughts of the interviewee.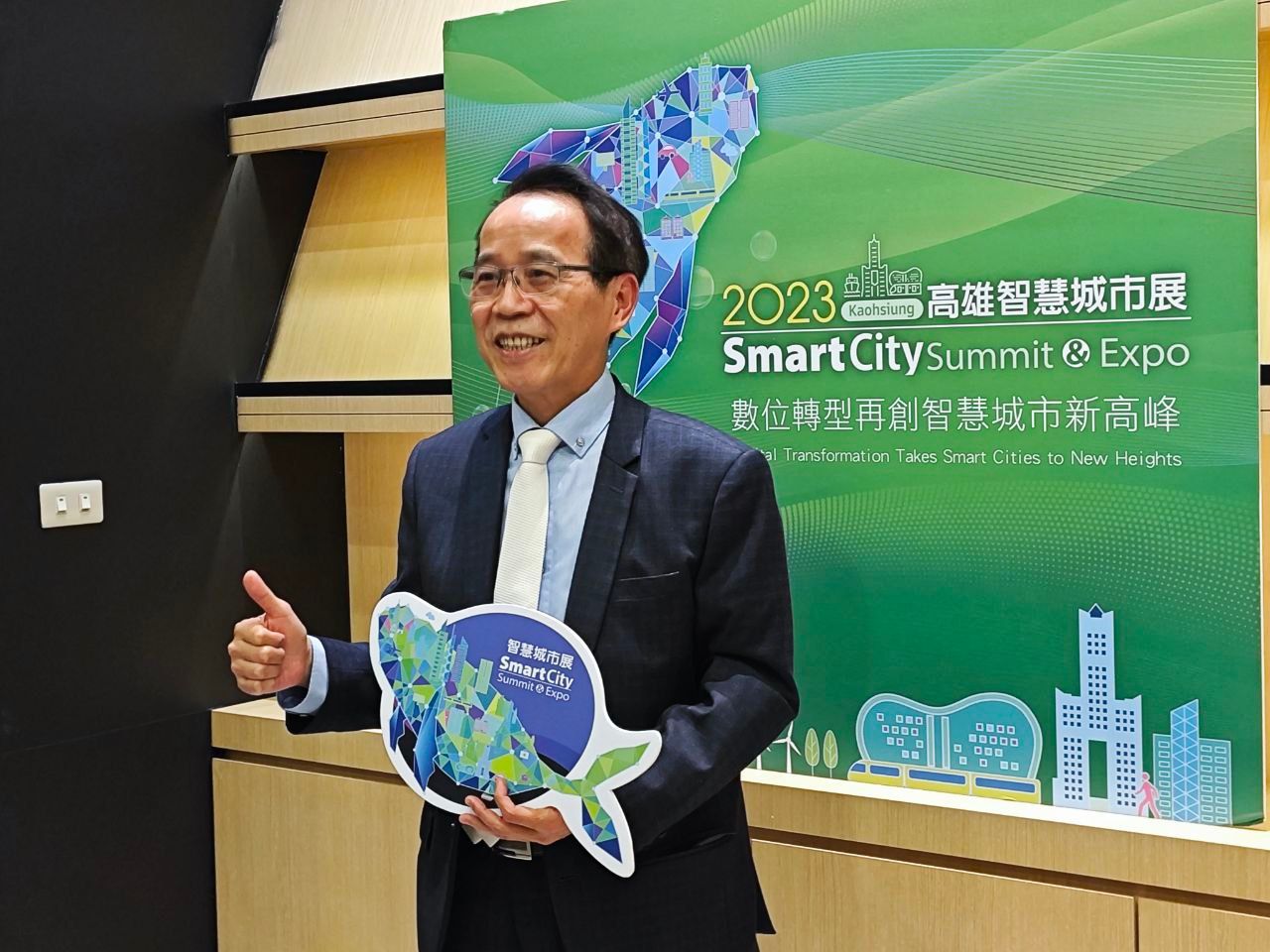 About Charles Lin, Deputy Mayor of Kaohsiung City, Taiwan
Charles Lin was the Deputy Mayor of Taipei City, and is now the Deputy Mayor of Kaohsiung City. He directs many of the smart city projects, and actively promotes people-oriented, technology driven applications. He also initiated the founding of the "Global Organization of Smart Cities" in 2018.