What's New
NVIDIA @ SIGGRAPH: Plethora of upgrades coming to NVIDIA Omniverse and OpenUSD
NVIDIA's recent keynote at SIGGRAPH has unveiled a plethora of information primarily focused on industrial applications with this post focusing on the topics of Omniverse and OpenUSD.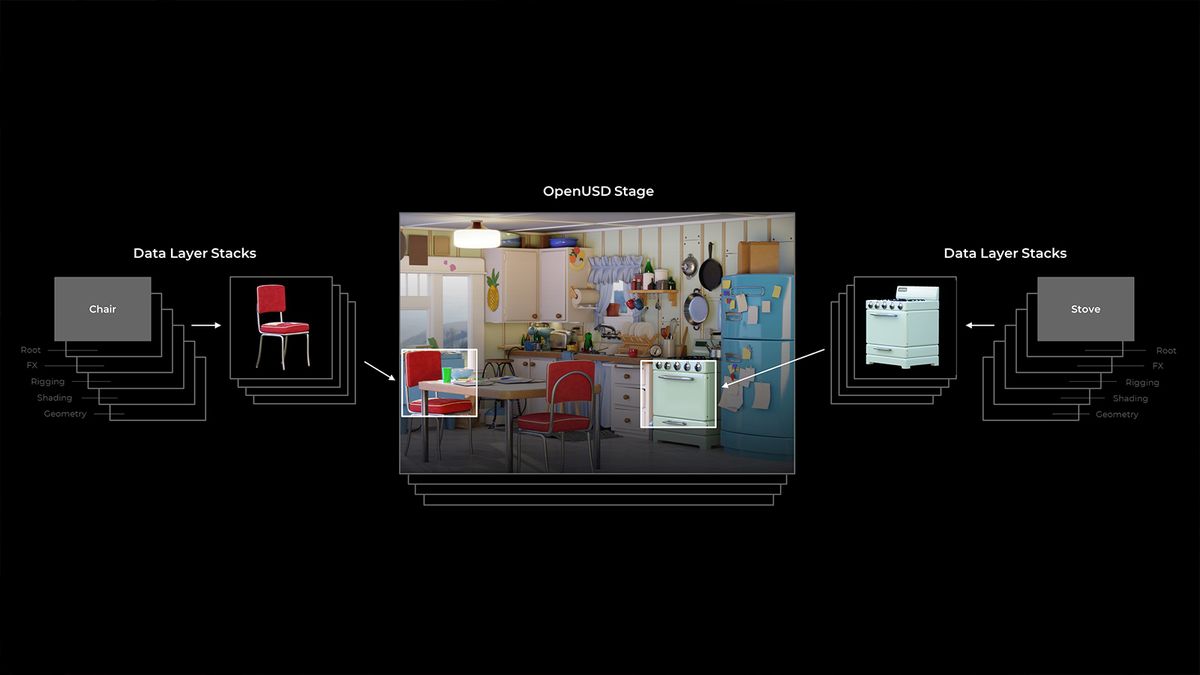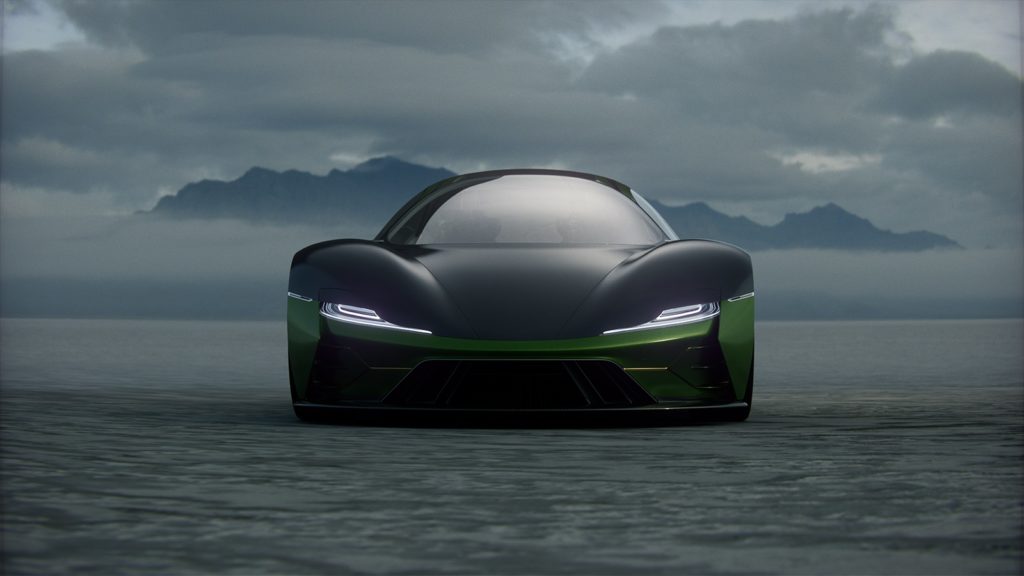 In terms of Omniverse, they have introduced a central repository known as the Omniverse Kit Extension Registry serving as a central hub for various Omniverse extensions, facilitating access, sharing, and management which is great for capitalizing on both community collaboration and official support.
In addition to this, newcomers are provided with readily available templates and resources, allowing them to explore OpenUSD and Omniverse with minimal coding effort. The latest optimizations have further escalated performance and capabilities for RTX GPUs powered by Ada Lovelace, thanks to DLSS 3 integration and is now part of the Omniverse RTX Renderer. Additionally, a new AI denoiser has been incorporated, enabling real-time 4K path tracing.
Moreover, integrating XR developer tools into Omniverse has been streamlined, making the process of bringing 3D projects and virtual worlds to life much more straightforward.
Further noteworthy updates encompass improvements made to USD Composer and Audio2Face.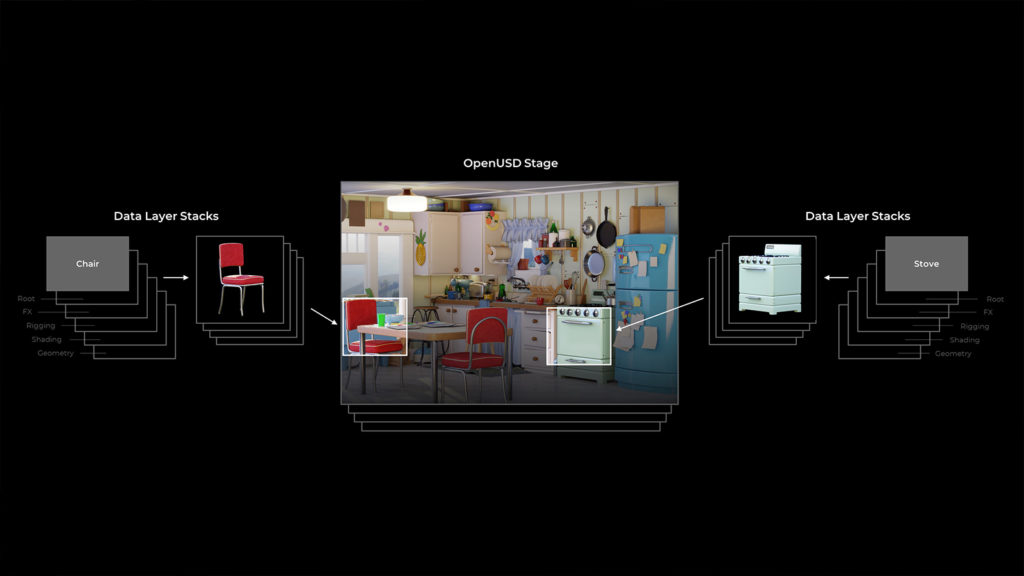 Speaking of OpenUSD, exciting additions come in the form of Omniverse Cloud APIs where they unlock various OpenUSD pipelines and applications, which can be categorized into the following four:
ChatUSD – A Large Language Model trained with USD-related datasets and general Python knowledge, designed to assist developers in creating functions
RunUSD – A Cloud API that translates OpenUSD files into fully path-traced rendered images. It ensures compatibility checks against version numbers and generates renders using Omniverse Cloud
DeepSearch – This is a Large Language Model agent proficient in fast semantic search, capable of unearthing untagged assets with massive potential
USD-GDN Publisher – An intuitive one-click service that publishes OpenUSD-based deliverables from an Omniverse Cloud Graphics Delivery Network (GDN) to browsers and mobile devices in real-time
Partnerships have also been elevated to a higher level. For instance, Adobe has made Adobe Firefly accessible within Omniverse through APIs, and Wonder Dynamic has introduced OpenUSD export options in Wonder Studio.
Regarding geospatial data models for OpenUSD in the context of SimReady, NVIDIA is gearing up to introduce a new structure. This structure aims to enhance 3D models of SimReady assets, enabling them to possess true-to-reality material and physical properties. This advancement is expected to significantly enhance the accuracy of digital twin simulations.
Numerous connections have been established with Omniverse and OpenUSD from various sources like Luma AI's USDZ format, Convai, Inworld AI, SideFX Houdini, and more. These connections bring them closer to their goal of seamlessly bridging industrial applications with unmatched compatibility.
Broadened Hardware Options
For those seeking RTX-equipped hardware, NVIDIA is expanding channels and partnerships to offer a wider range of choices for RTX workstations. These workstations can now accommodate up to 4x RTX 6000 Ada-Lovelace GPUs. If extreme data center-level capabilities are needed, the L40S is available for such demands.
Availability Details
The latest beta release of Omniverse can be accessed for free, with the full version soon to be available for Omniverse Enterprise users. Those interested in OpenUSD can participate in the Open Developer Program to stay engaged with its developments.