Reports & Findings
Miscommunication between Executives and IT Security Teams can lead to Cybersecurity Incidents
Effective communication is the key to success in any organization, and when it comes to cybersecurity, it becomes even more critical. Miscommunication between executives and IT securit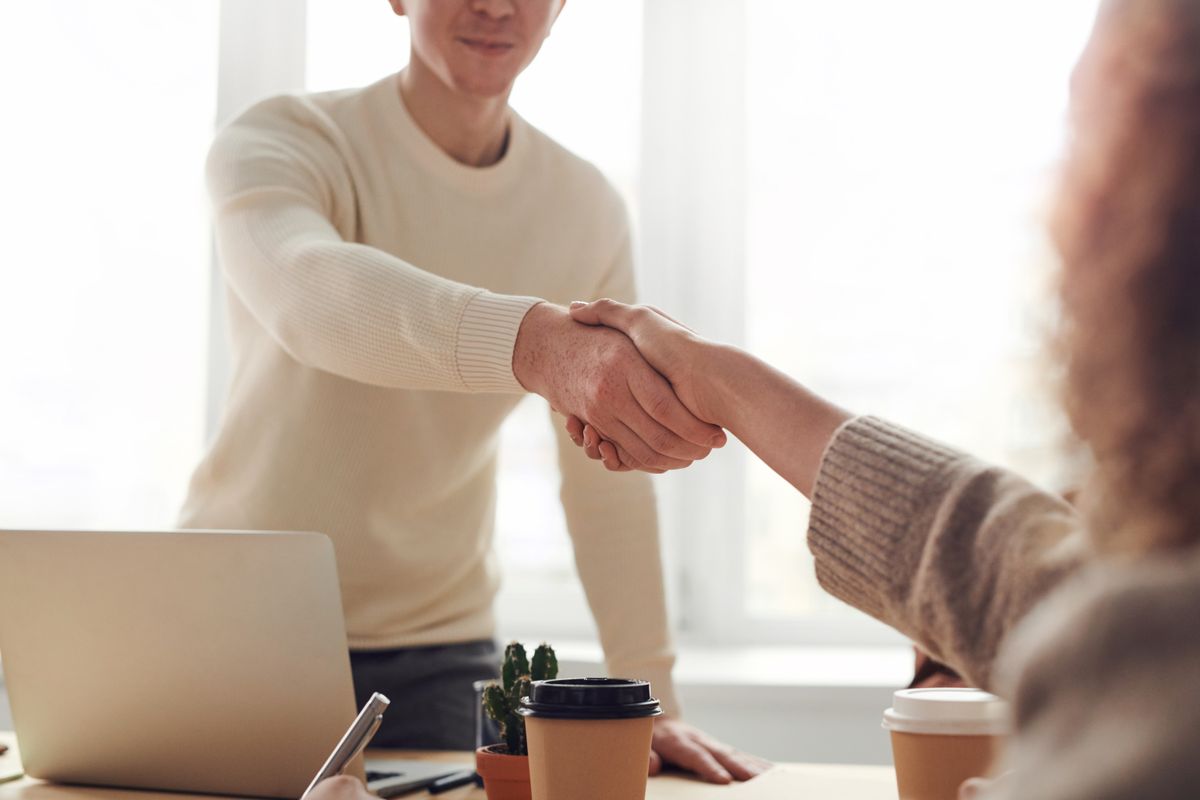 Effective communication is the key to success in any organization, and when it comes to cybersecurity, it becomes even more critical. Miscommunication between executives and IT security teams can lead to significant cybersecurity incidents. Let's dive into the details.
The Issue: Miscommunication
The recently released survey by cybersecurity firm Tenable revealed that communication gaps between IT security teams and executives remain a significant challenge in many organizations. Almost 40% of IT security leaders surveyed stated that they struggled with communication barriers. This leads to a lack of collaboration and mutual understanding, which in turn hampers the organization's ability to prepare for, detect, and respond to cybersecurity incidents.
According to another recent report by Kaspersky, miscommunication between top-tier executives and IT security teams is a leading cause of cybersecurity incidents in organizations. The report found that 62% of top-tier managers admitted that poor communication with the IT department or IT security team had led to at least one cybersecurity incident in their organizations. Most non-IT executives cited a lack of cooperation between teams (34%) and questioned the skills and abilities of IT security employees when communication was unclear (33%) as the main reasons for poor communication leading to cybersecurity incidents.
The Consequences: Increased Cybersecurity Risks
The lack of communication and collaboration between IT security teams and executives can leave an organization vulnerable to cyber-attacks. The survey also revealed that the majority of IT security leaders believe that their organization's cybersecurity risk is either "significant" or "very significant." This highlights the importance of proper communication and collaboration to ensure that an organization can identify and mitigate potential cybersecurity risks.
The Solution: Bridging the Communication Gap
To mitigate the cybersecurity risks arising from communication gaps between executives and IT security teams, organizations need to prioritize communication and collaboration. IT security teams must communicate potential cybersecurity risks and the steps taken to mitigate them in a way that executives can understand. In turn, executives must ensure that they provide the necessary support and resources to the IT security team to help mitigate the cybersecurity risks.
Final Remarks
The consequences of miscommunication between executives and IT security teams can be catastrophic. By prioritizing communication and collaboration between the two groups, organizations can better protect themselves from cybersecurity risks. It is crucial for both groups to understand each other's needs and work together to develop a comprehensive cybersecurity strategy. By doing so, organizations can ensure that they are well-prepared to face any potential cybersecurity threats.