Reports & Findings
Growing Concerns Over Personal Data Privacy in Singapore
A recent survey conducted by OpenText reveals the growing level of concern among Singaporeans regarding their personal data privacy and protection since the start of the pandemic.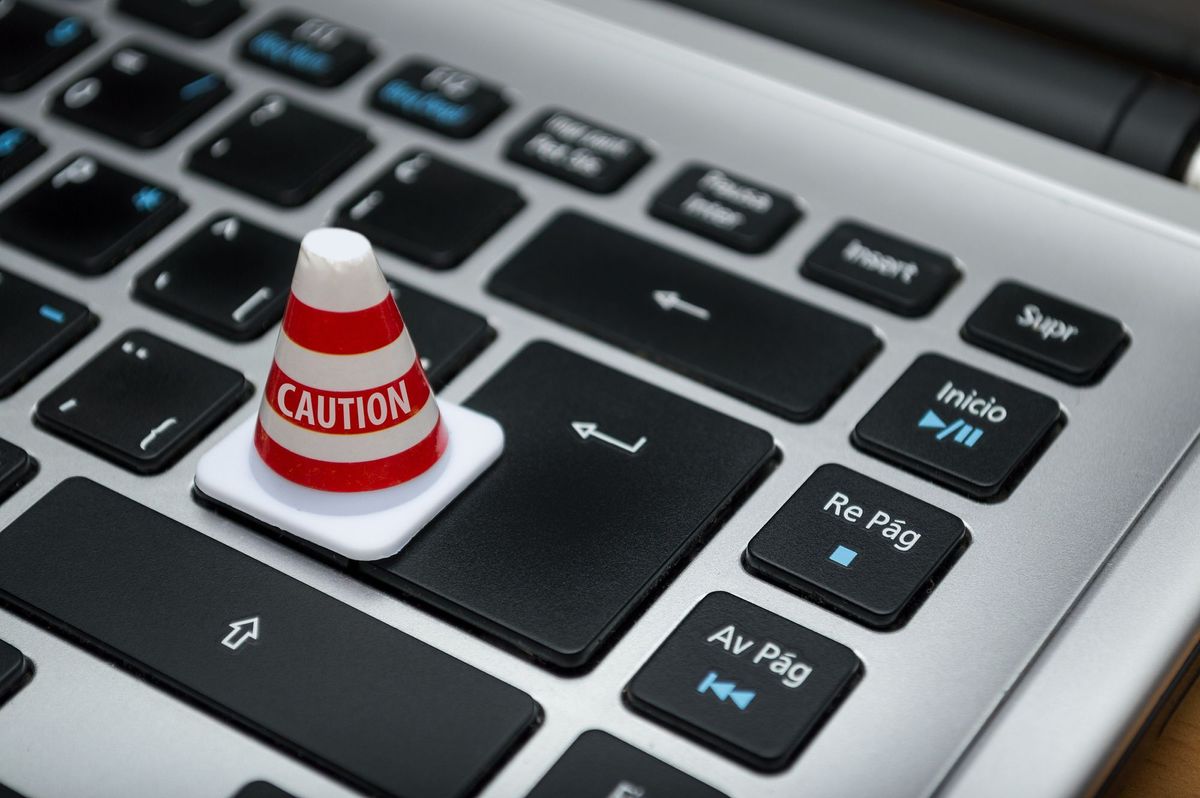 The COVID-19 pandemic has dramatically impacted the way people live and work, resulting in a rapid shift towards remote work and an increase in the amount of personal data being collected and stored.
This shift has raised concerns among Singaporeans about the privacy and protection of their personal data. A recent survey conducted by OpenText reveals the growing level of concern among Singaporeans regarding their personal data privacy and protection since the start of the pandemic.
New era of concern
The survey results reveal that nine in ten (89%) Singaporeans worry more about their personal data now that organizations are operating distributed work models. This concern is reflected in the 39% of respondents who expect organizations to ensure that everything is secure, regardless of where their employees work from. With the use of apps such as TraceTogether no longer mandatory, two in five Singaporeans (39%) are concerned that their data will not be deleted even when it is no longer needed to combat COVID-19.
Sandy Ono, Executive Vice President and Chief Marketing Officer at OpenText said, "Since the pandemic took hold in early 2020, consumers' concerns around where and how their personal data is being used is on the rise. We are also now living in a time of unprecedented regulatory change with stringent data privacy regulations growing and evolving rapidly around the world. While the need to protect personal information has become mission critical across all industry sectors and brings multiple compliance challenges, it also presents an opportunity. In protecting customers' data, organisations can safeguard customer trust, ensure continued brand loyalty, and in so doing deliver an information advantage."

Lack of trust
The survey findings demonstrate a growing lack of trust in how organizations store and manage personal data. Almost nine in ten (85%) of the respondents stated that they have new concerns about how organizations are using their data since the pandemic began.
These concerns are significant enough that two in five (39%) of the respondents would no longer use or buy from a company they were previously loyal to if it failed to protect or leaked their personal data. Moreover, seven in ten (69%) would be willing to pay more to use or buy from an organization that was expressly committed to protecting personal data.
Poor knowledge of data usage
Despite the growing concerns, the survey revealed a lack of knowledge about what specific data is stored and for what reason. More than a third (34%) of the respondents do not actually know what specific data is used, stored, and accessed by organizations. This highlights the need for organizations to better educate consumers on what data they collect, how it is used, and how it is protected.
Bottom line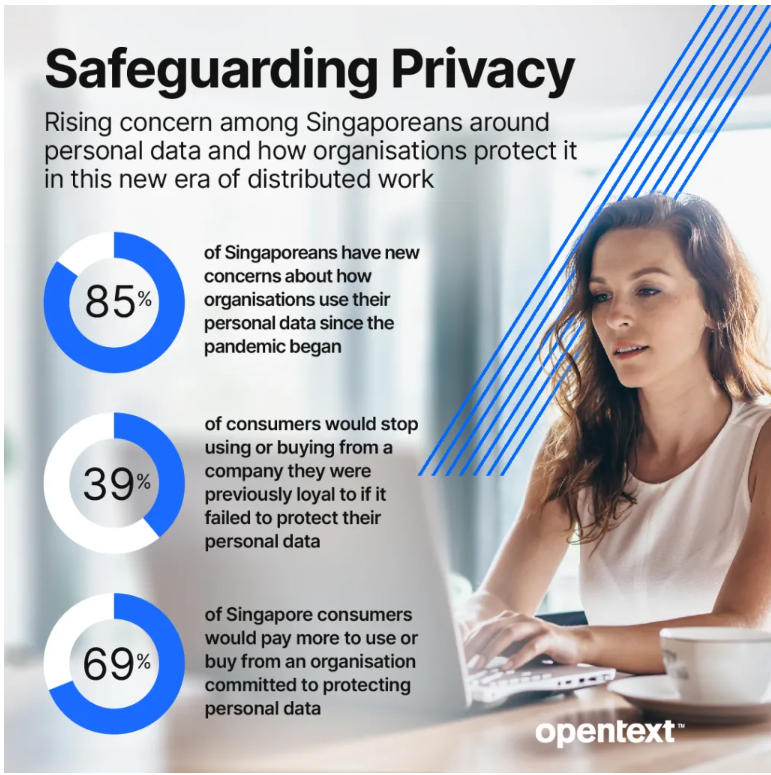 Protecting personal data has become a mission-critical issue for all industries and presents multiple compliance challenges. However, by safeguarding customers' data, organizations can safeguard customer trust and ensure continued brand loyalty. To restore trust, organizations need to adopt better information governance and protection measures, combining a robust Enterprise Information Management strategy with multi-layered security and data protection. This will provide greater assurance and deliver an information advantage to organizations while also giving consumers peace of mind about their personal data privacy and protection.
"Businesses need to foster an integrated, data-centric approach to information governance and privacy management by leveraging discovery and classification tools to mitigate risks associated with the way they handle privacy and sensitive data and securing content with stronger classification and retention capabilities. In today's post-pandemic world, organizations must unlock their information advantage, to protect their customers' information and, in doing so, allay their concerns and retain their trust," said Andy Teichholz, Global Industry Strategist, Compliance and Legal at OpenText.